True dual 2-1/2" Exhaust Installation!

Myers is not the easiest place to find. From Easton I took route 22 into Phillipsburg. When route 22 went left I went straight a few miles down the road on the left in Stewartsville you will see this sigh in front of a house. This is the Myers Exhaust.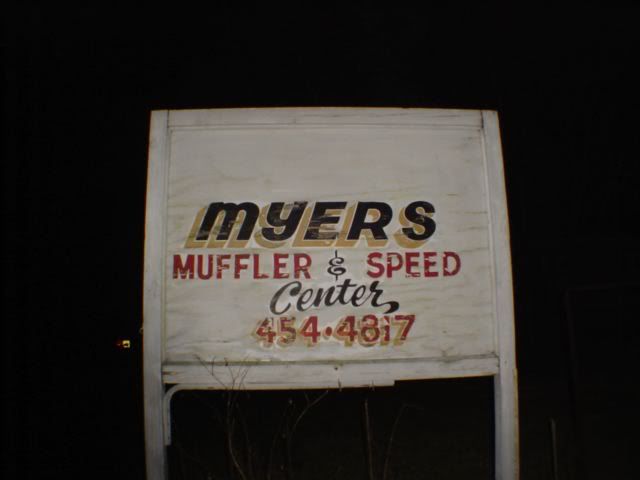 Here is how his front office looks. Look at those trophies! Eat your heart out Fast Freddie.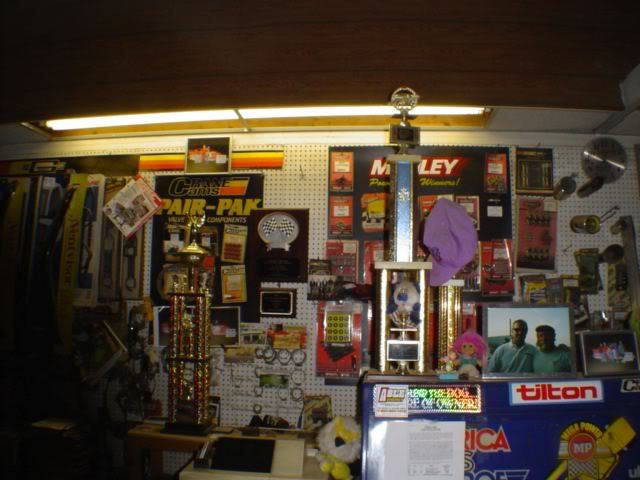 A shot of the exhaust from the differential forward. Yea, I have to get that leak fixed!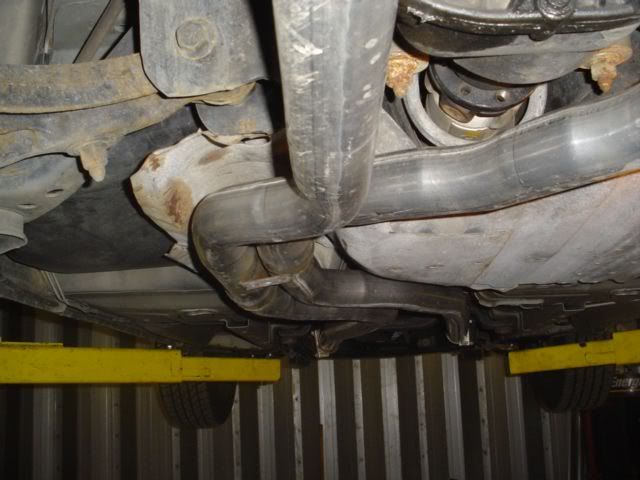 A view of the back end. The exhaust was lowered for clarity.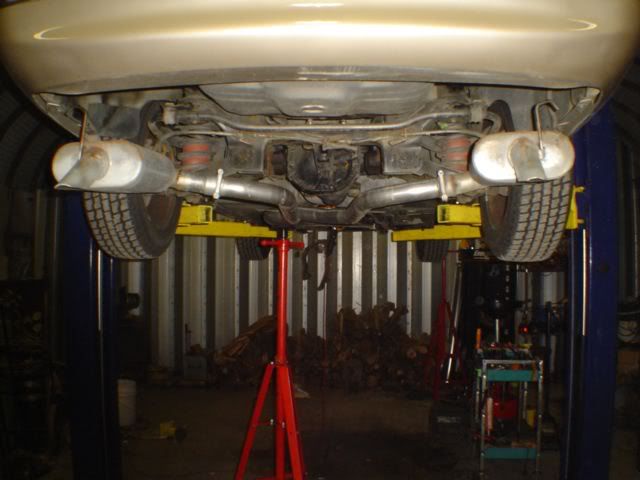 The dynomax mufflers were painted to protect them from winter salt. I will be installing new tips in the spring.