October 10, 2004: Galloping Hill Cruisers 14th Annual Car Show!

J.Miller's Car Show Adventures!
This is a Fast Freddie size tropphy!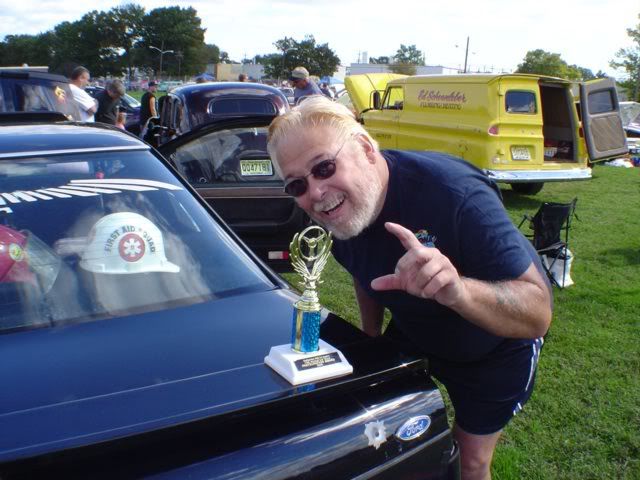 The Cougar in full battle dress!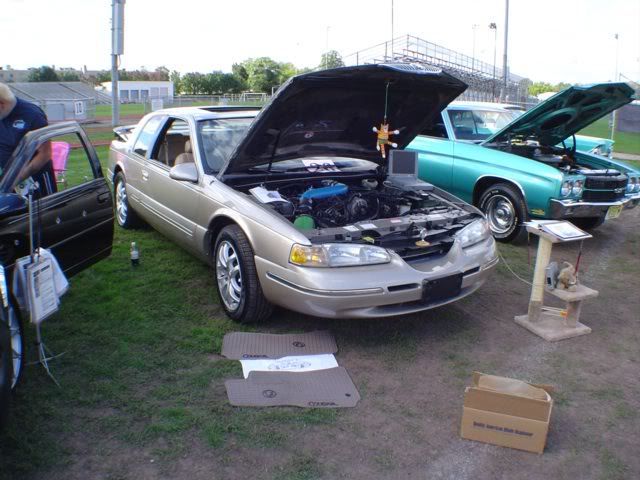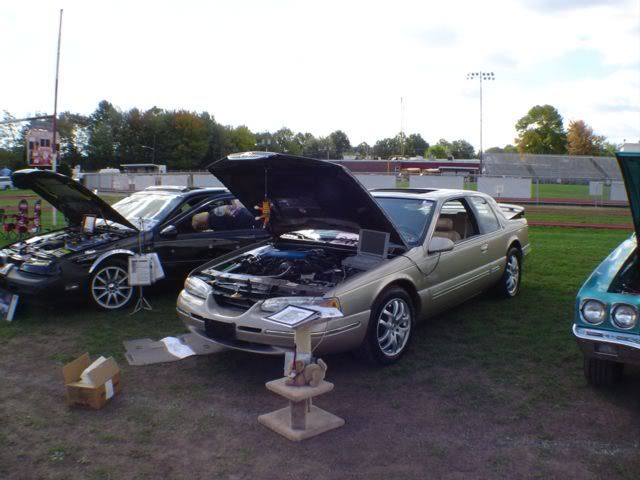 My motor!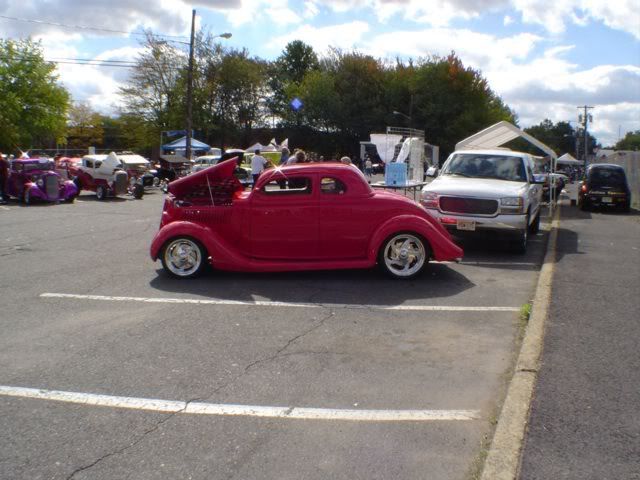 My neighbor, he entered the show because it was the best parking spot. Must be a City Boy! He he... He was cool!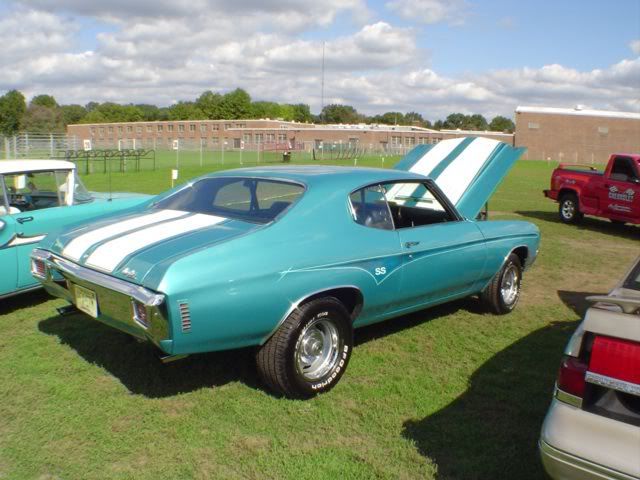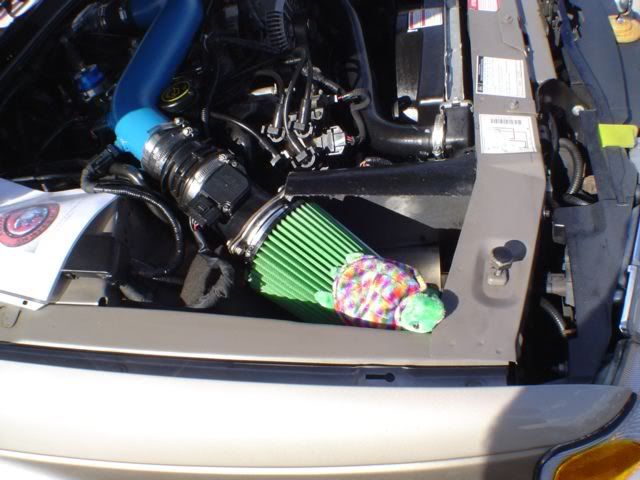 Now there is a bike!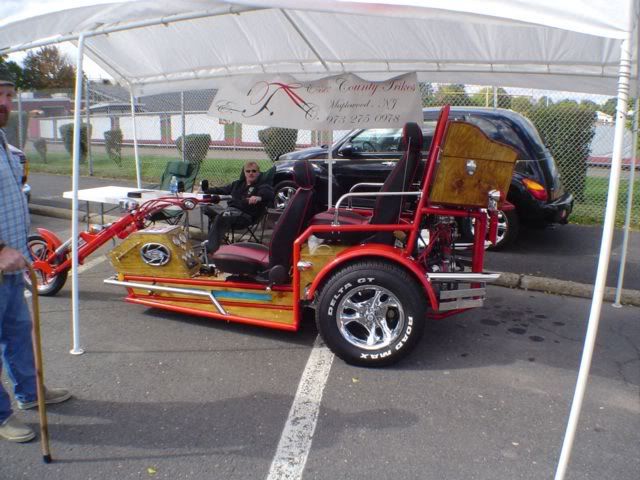 Even Freddie likes bikes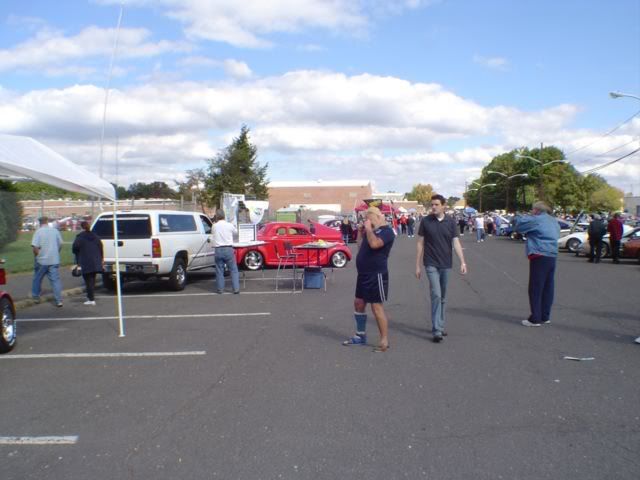 back when Dragsters were dragsters and men were men!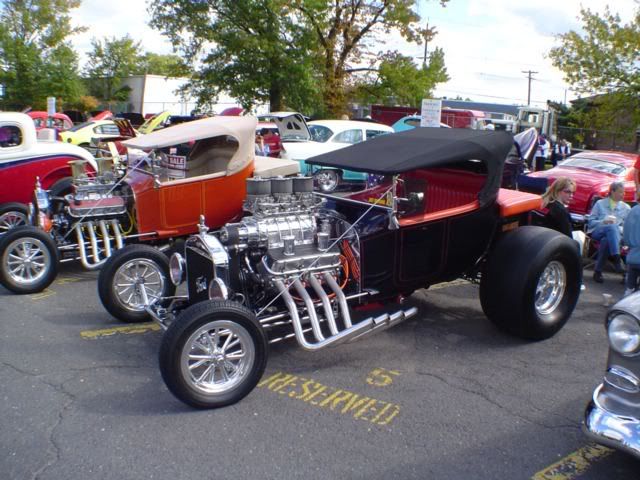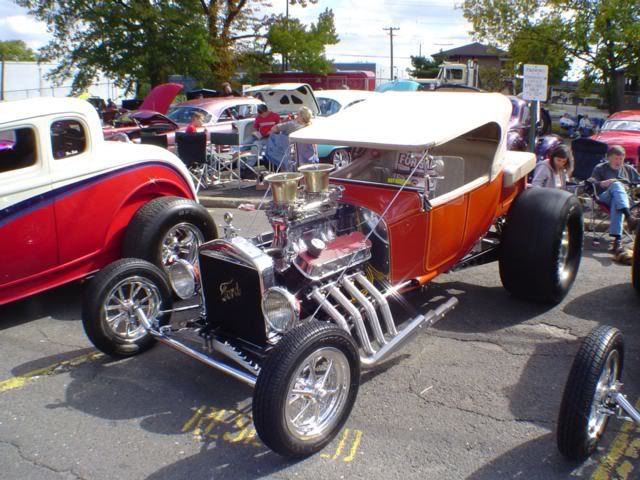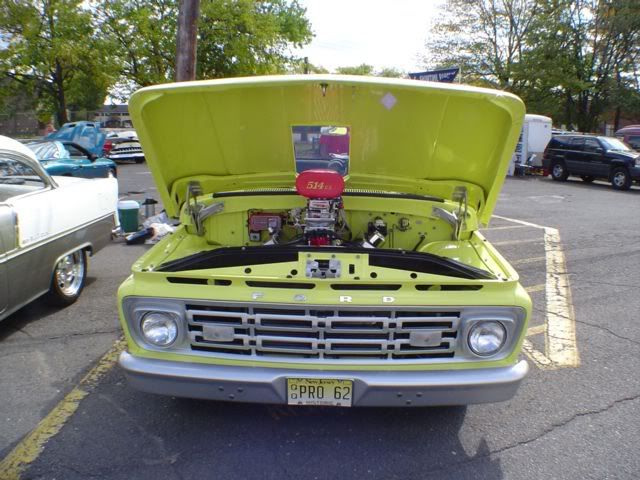 BATMAN IS HERE!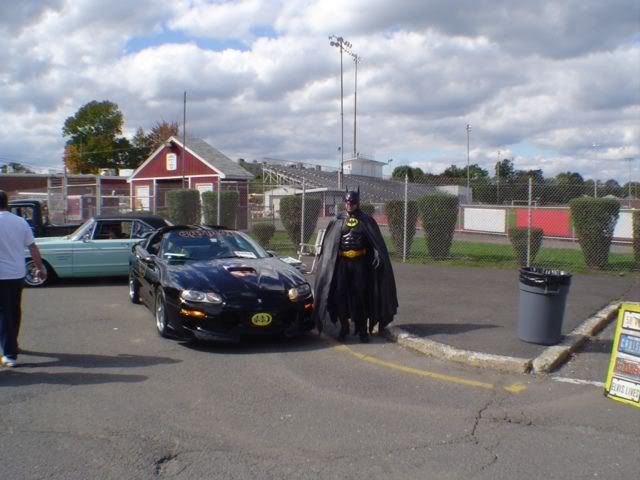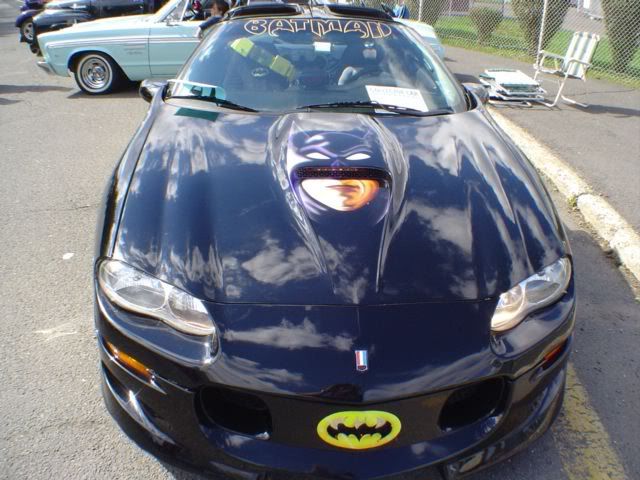 Freddie joins forces with BATMAN!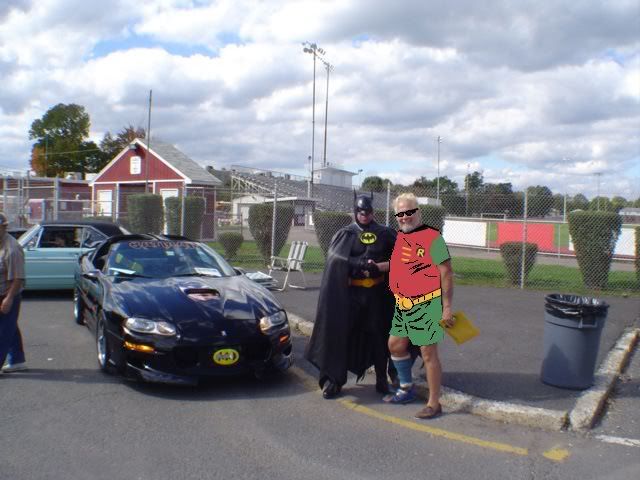 A 1956 F-100!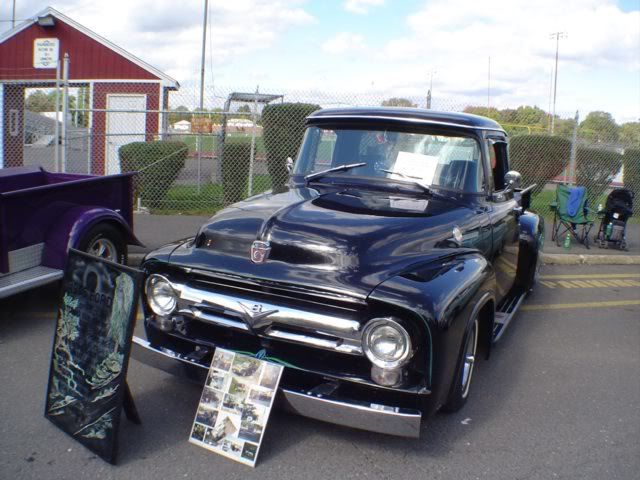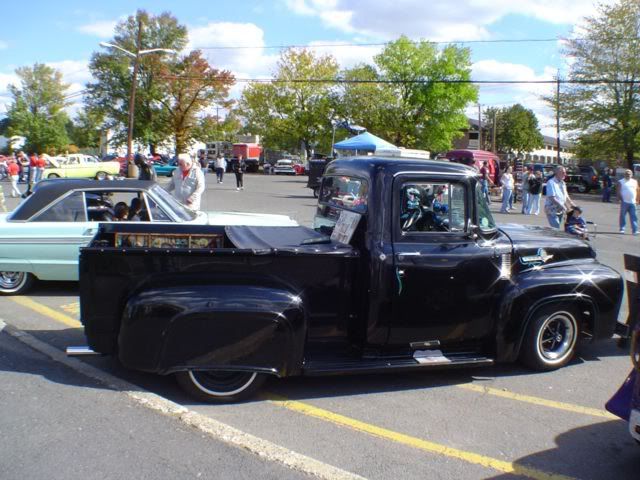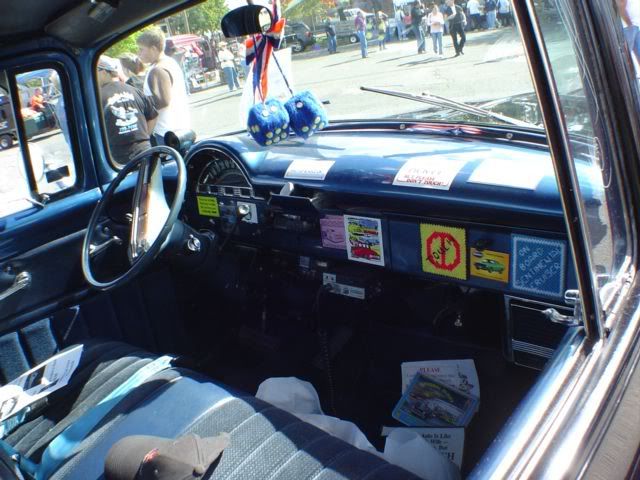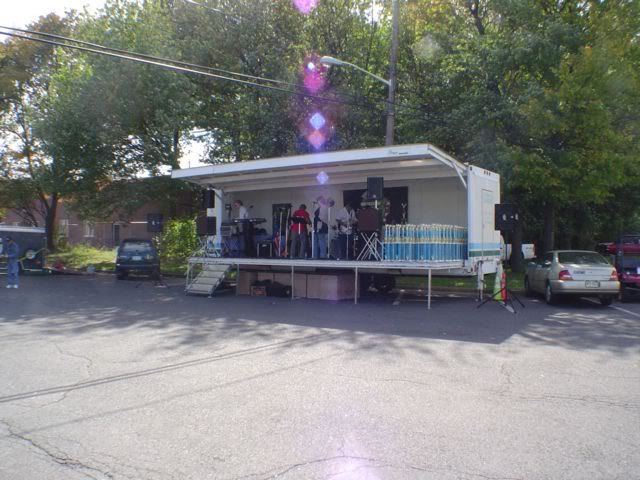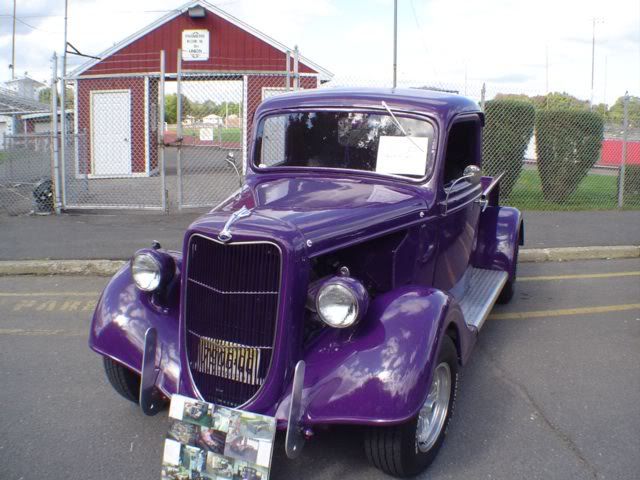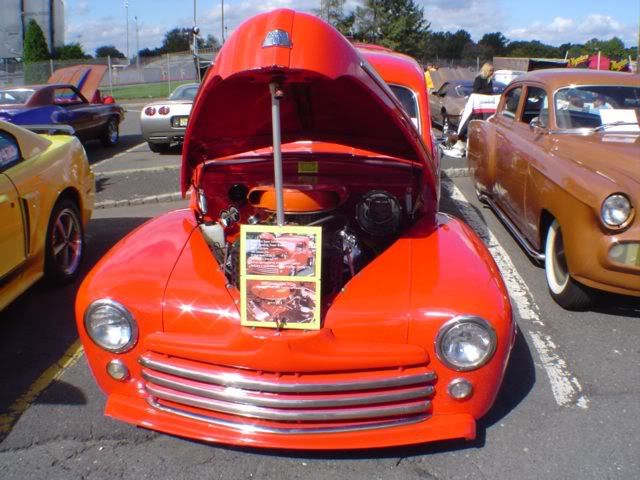 A Pre-1956 F-100!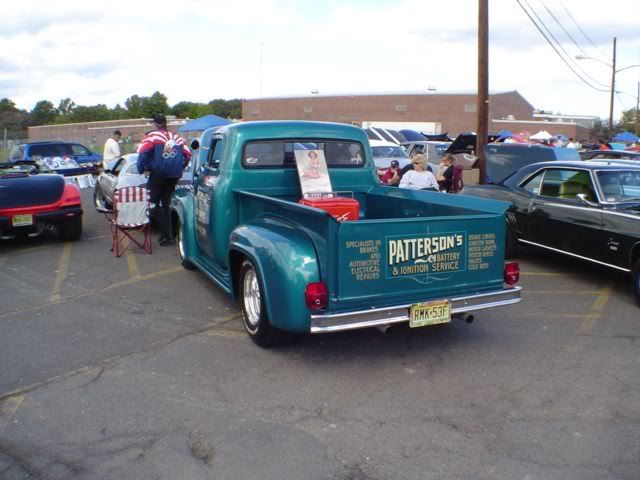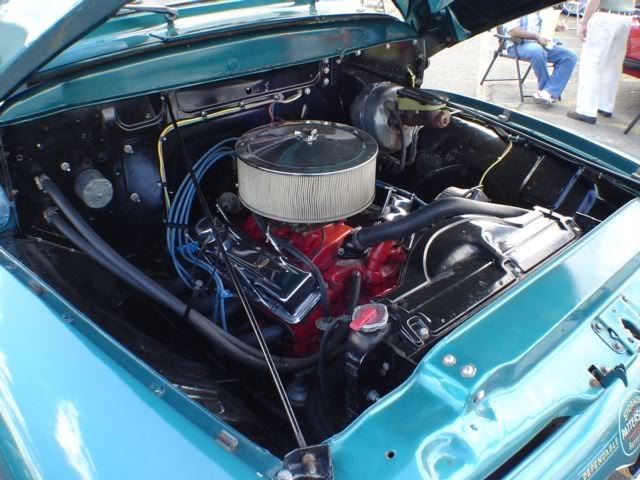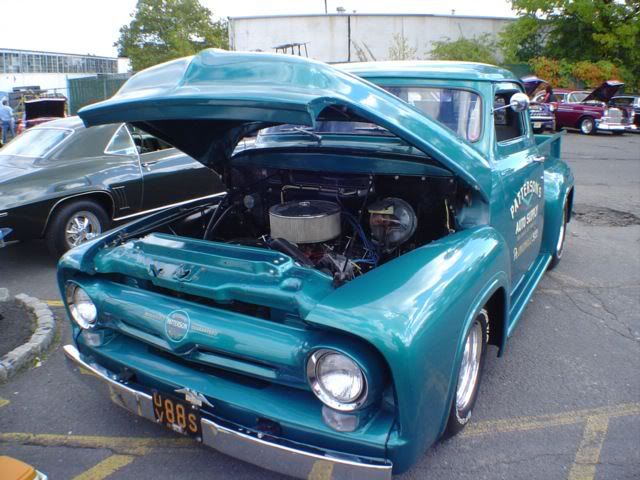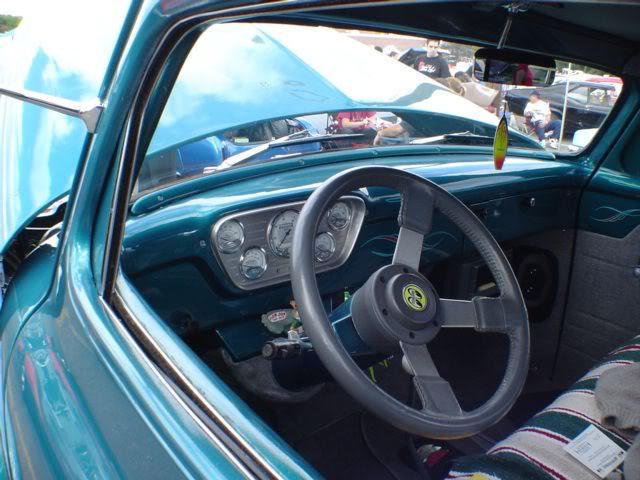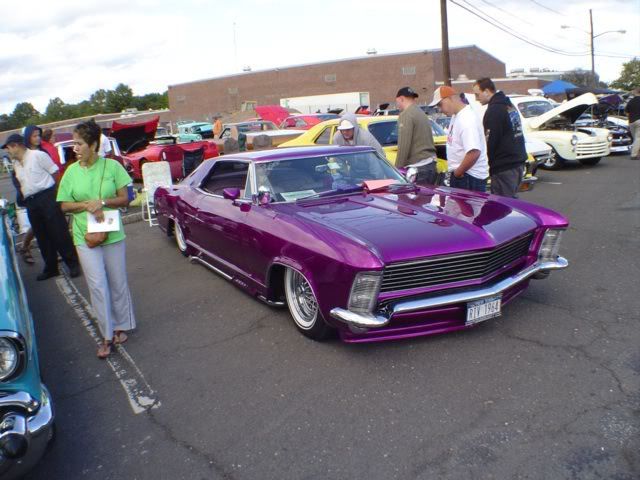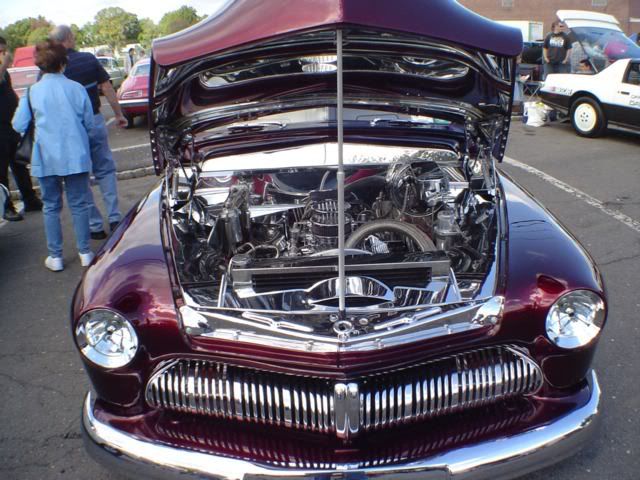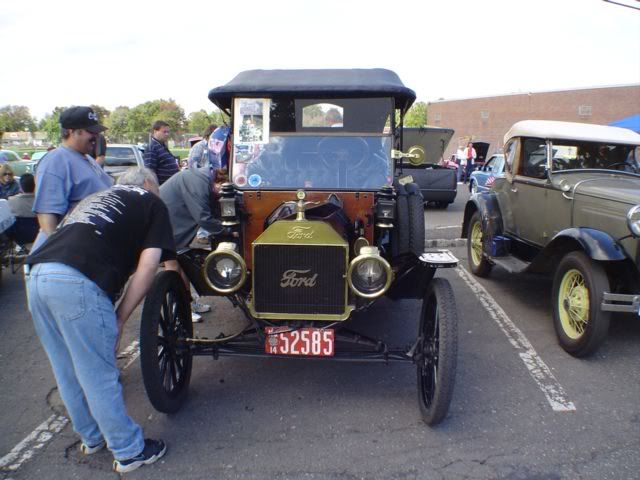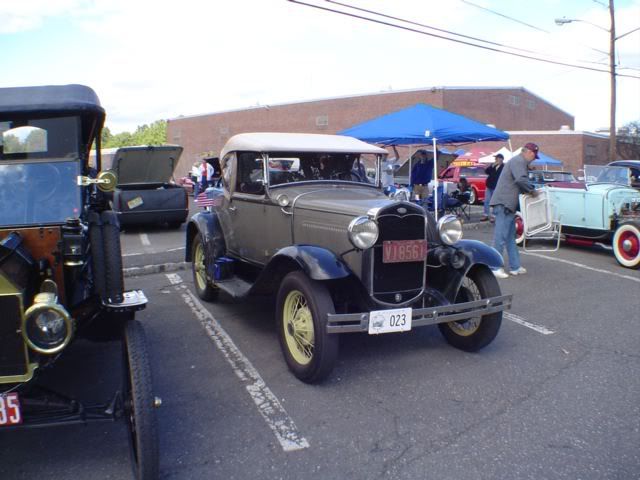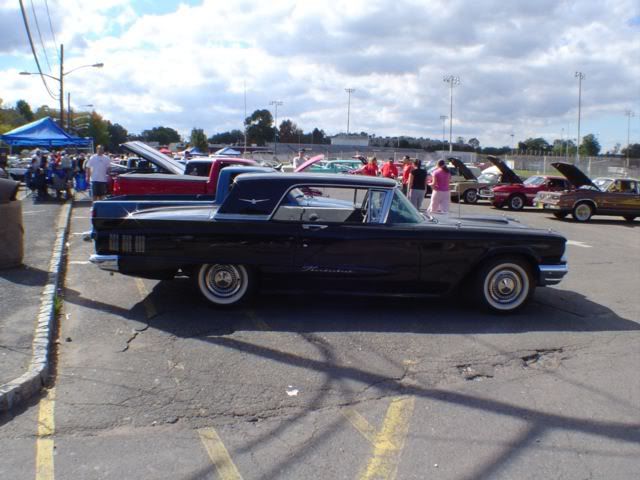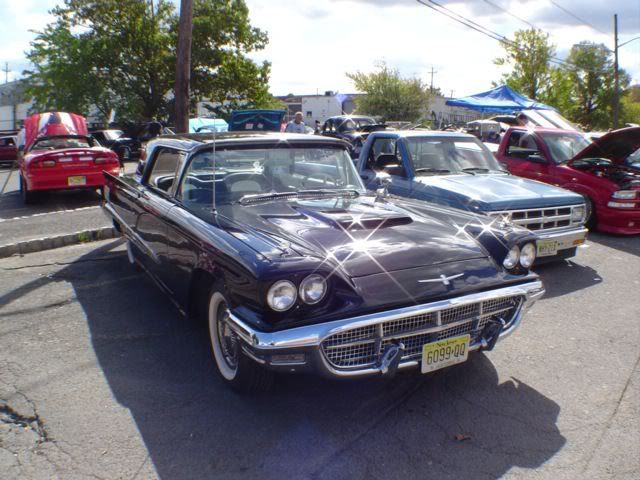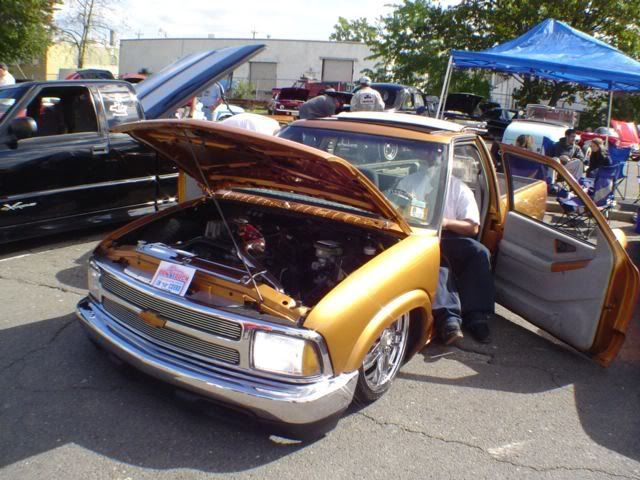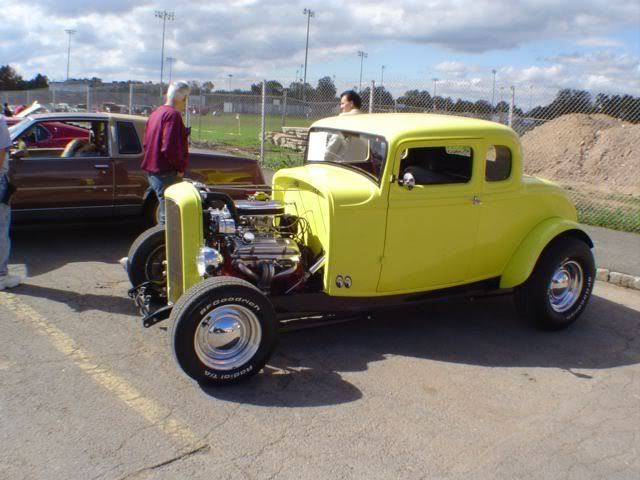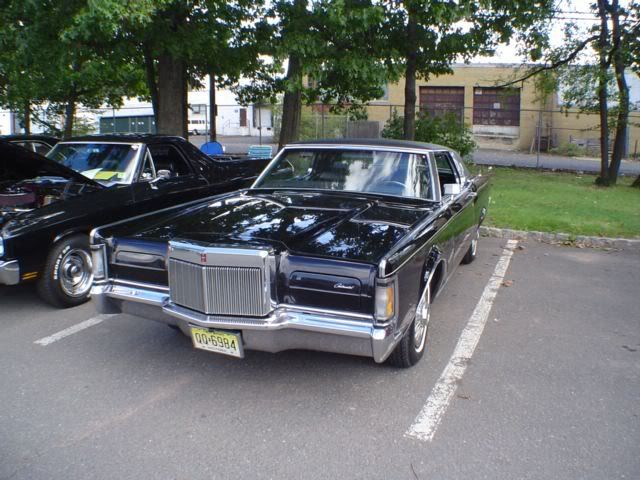 An idea for Freddie!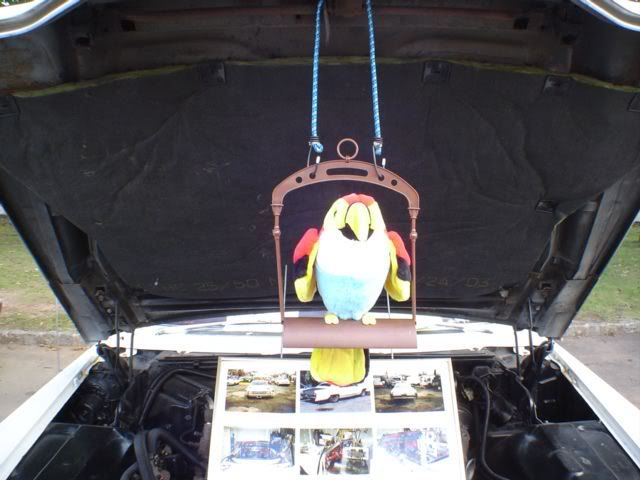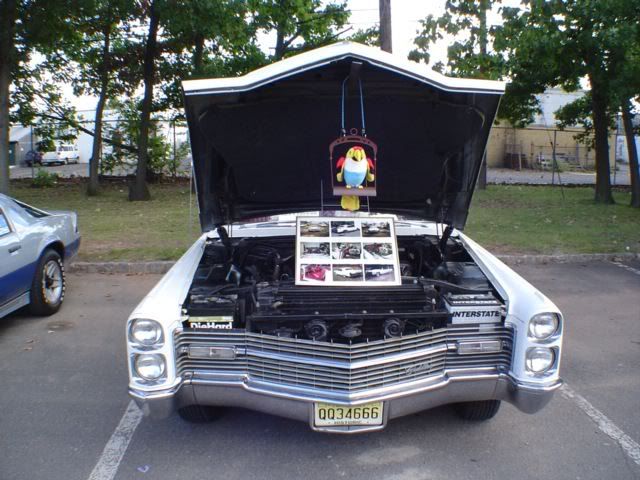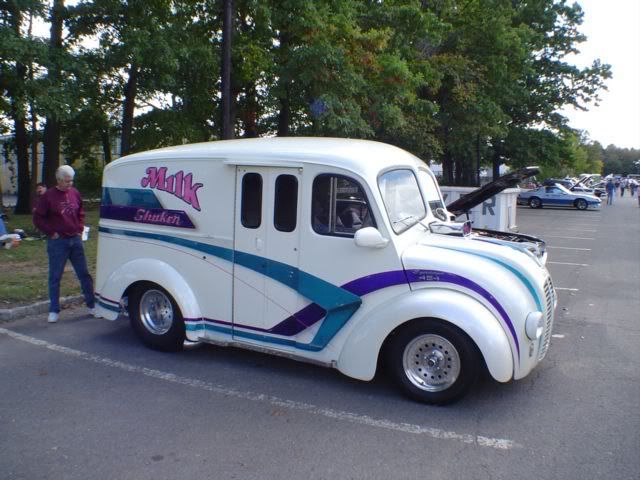 Freddies next project!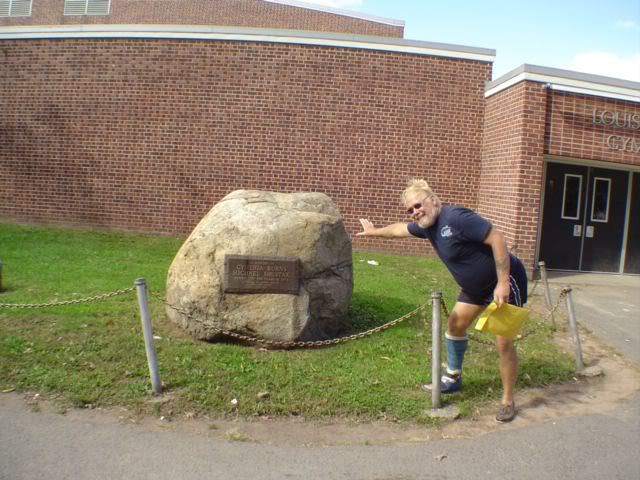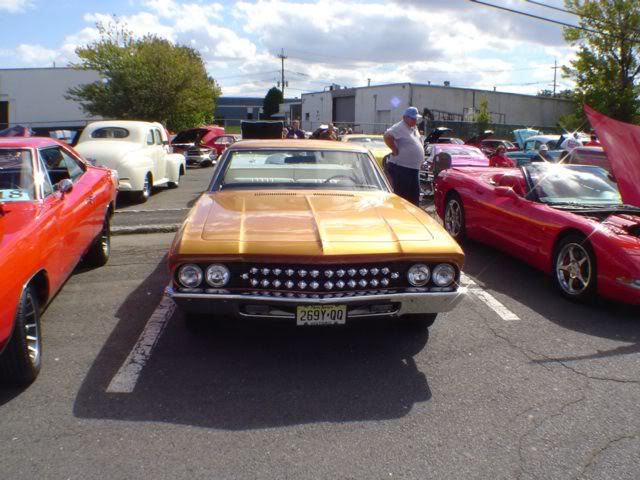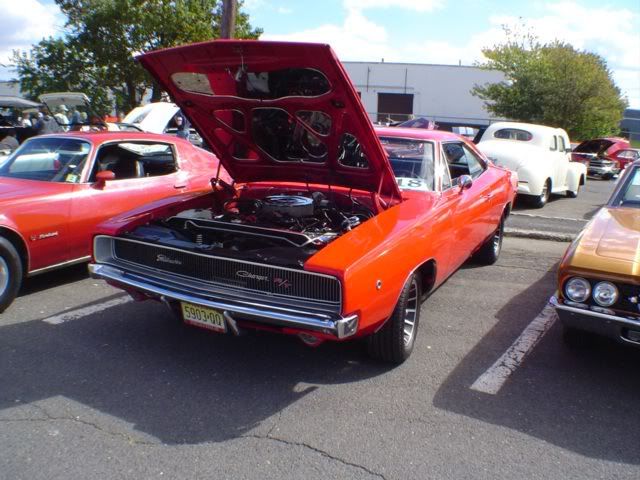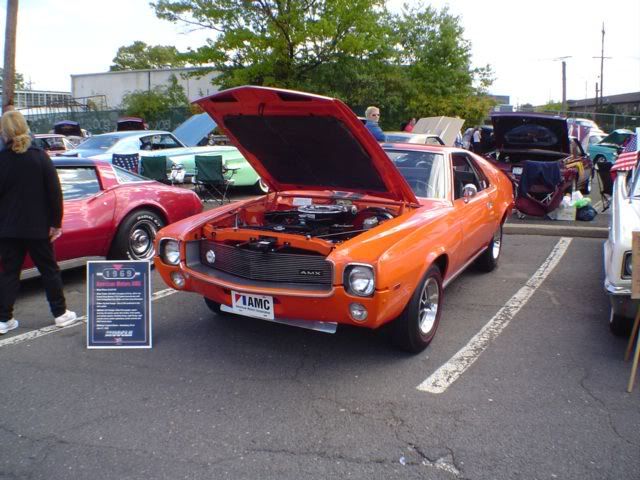 What a PIG!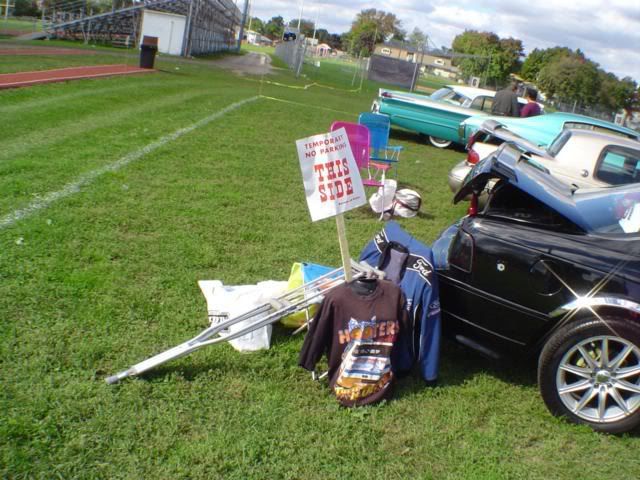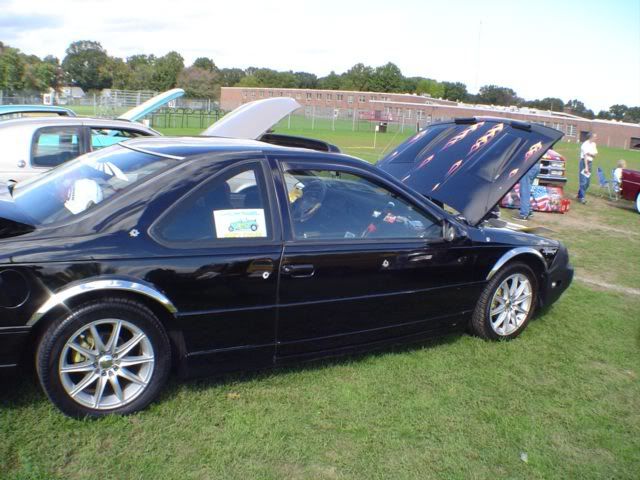 Come and get ya Car!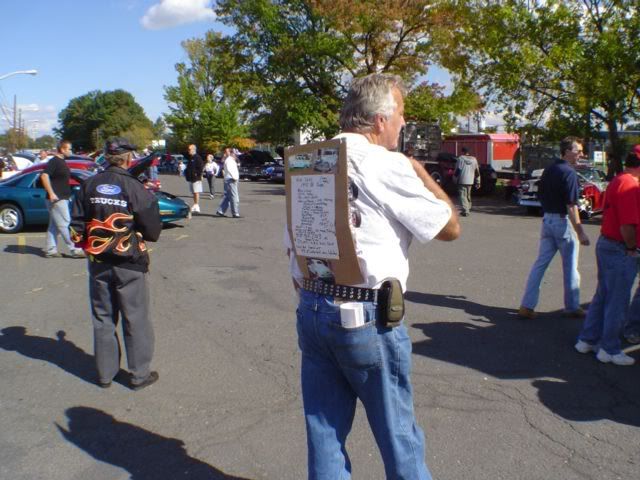 He he!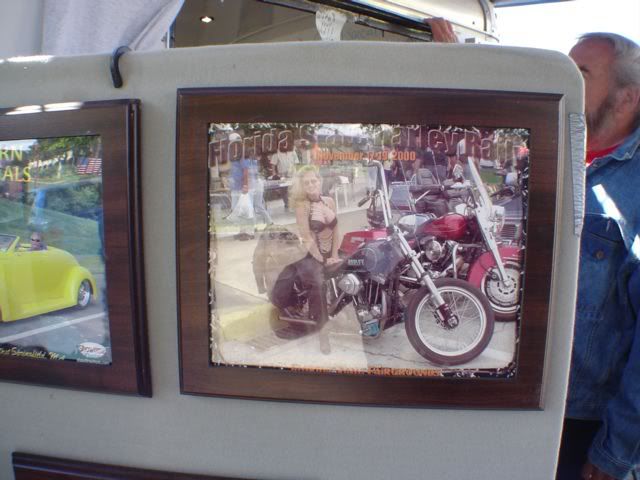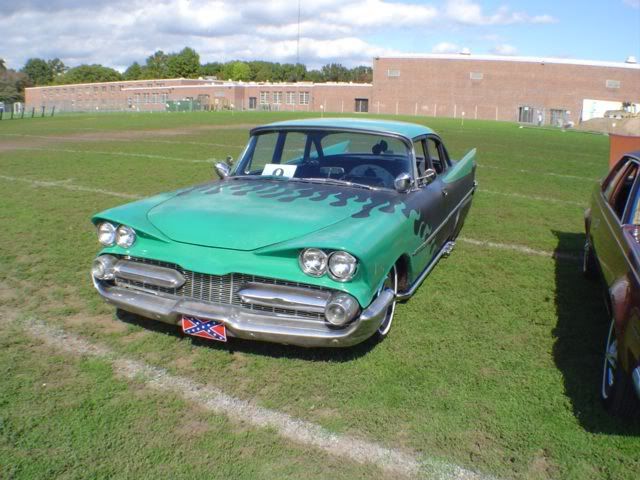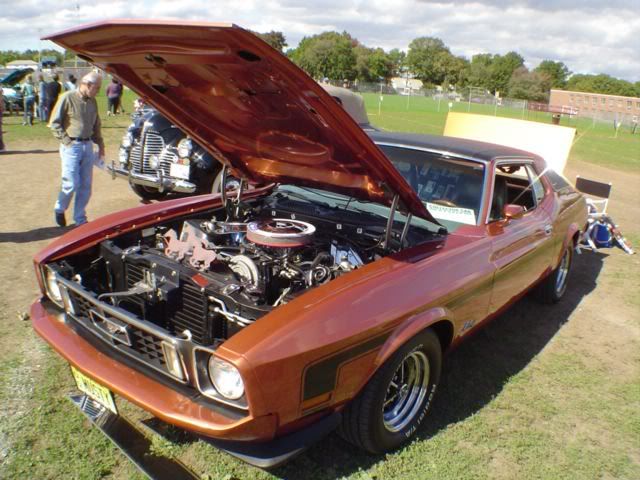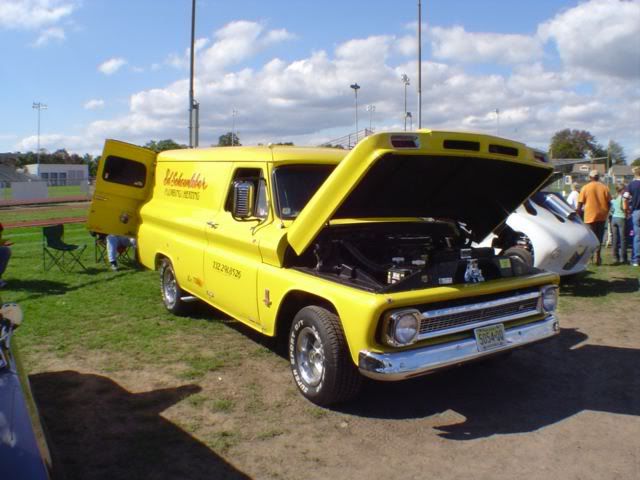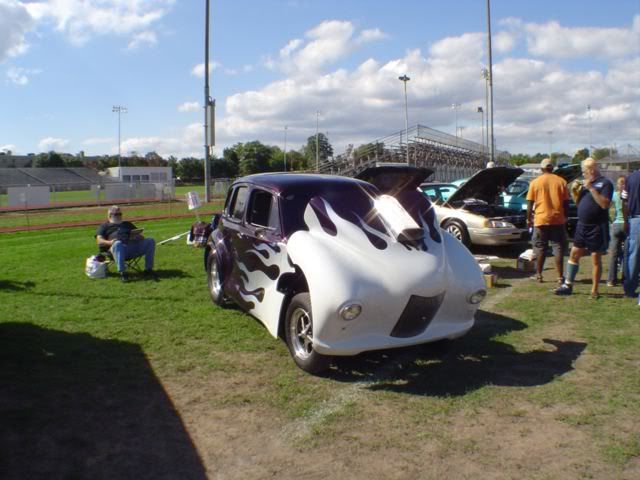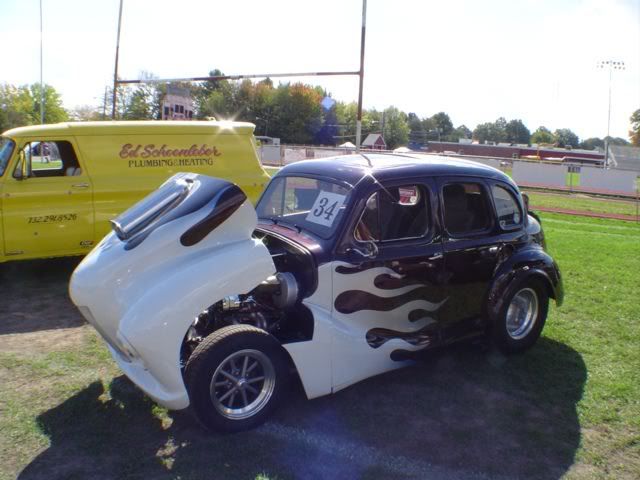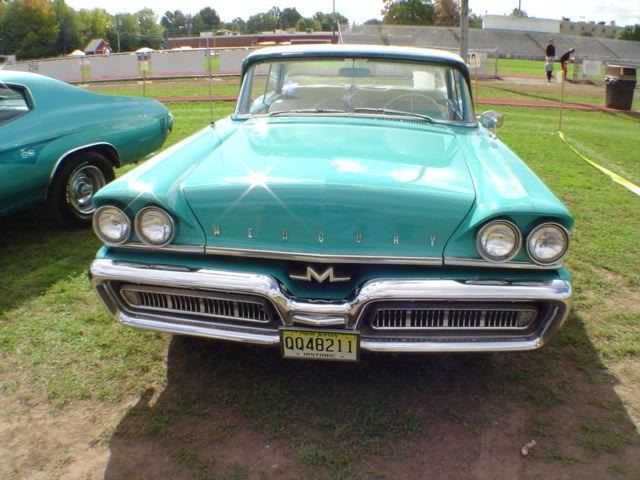 FF and his monkey!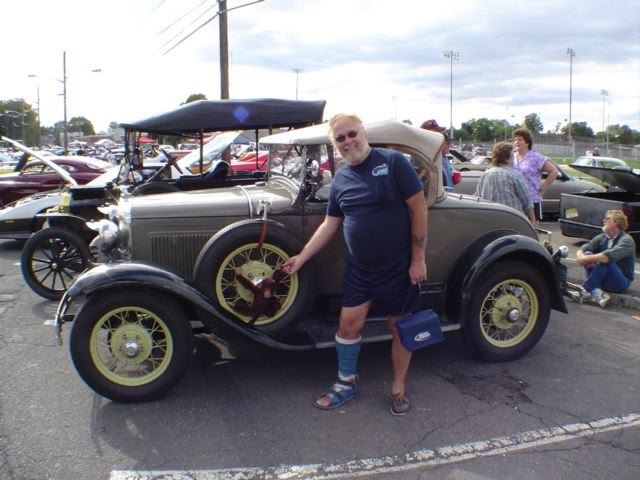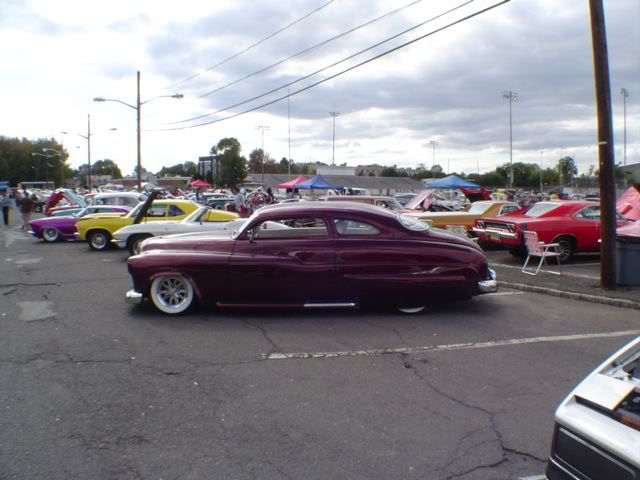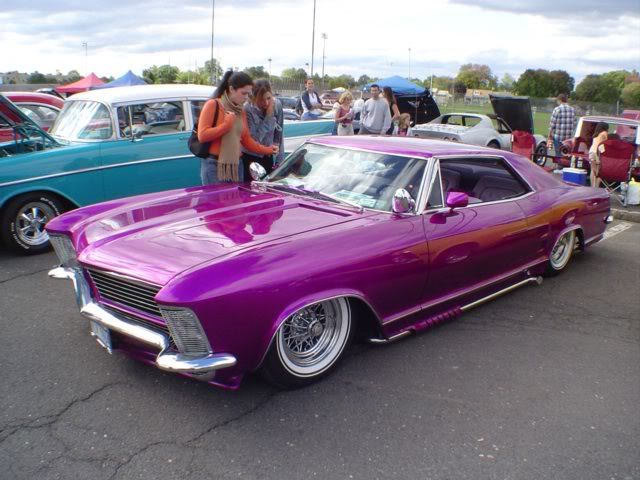 Oh say can you see!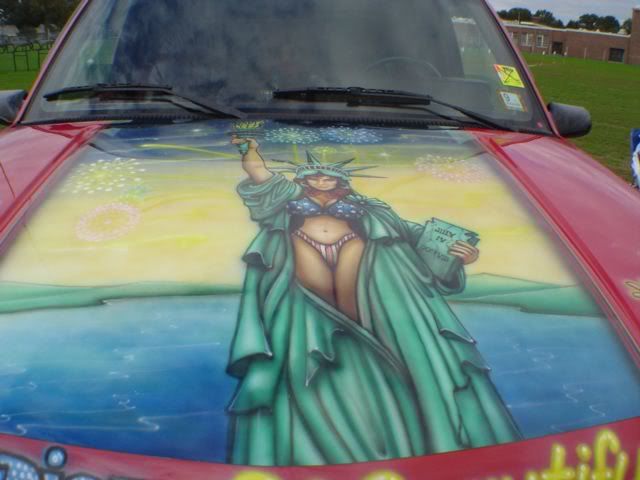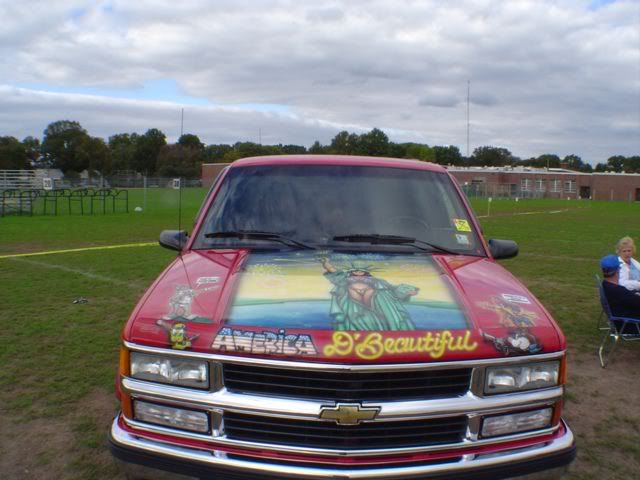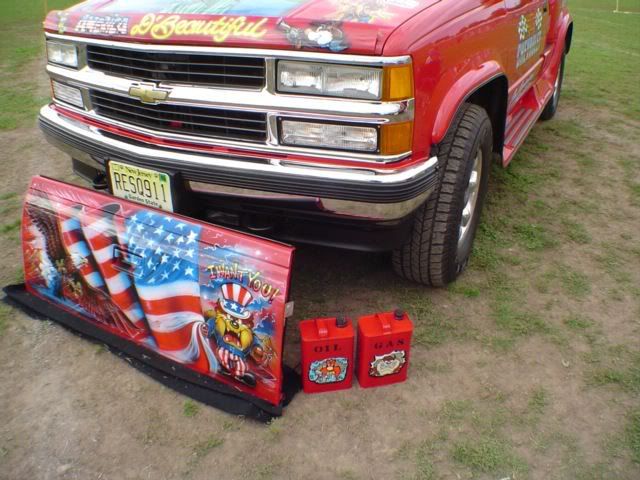 Hey dont grab my ass!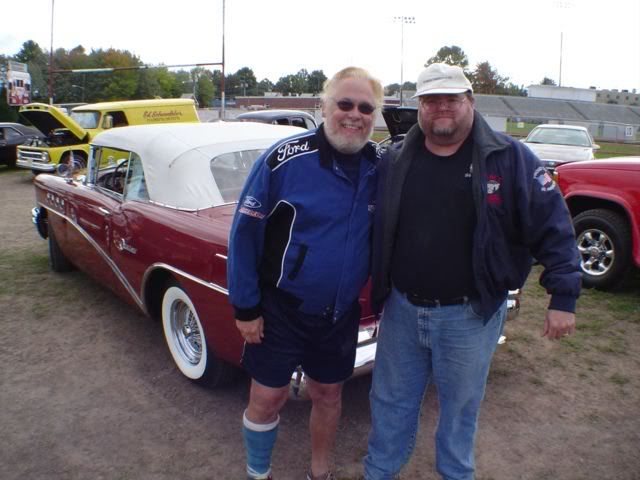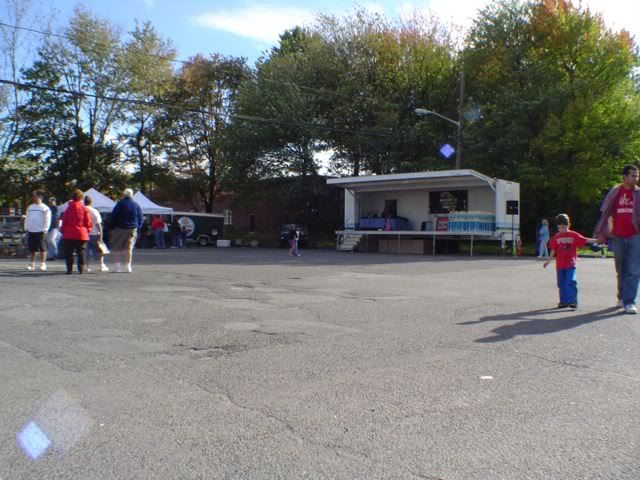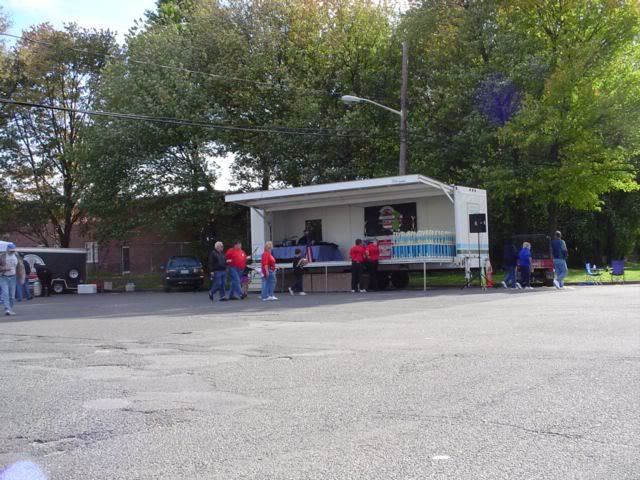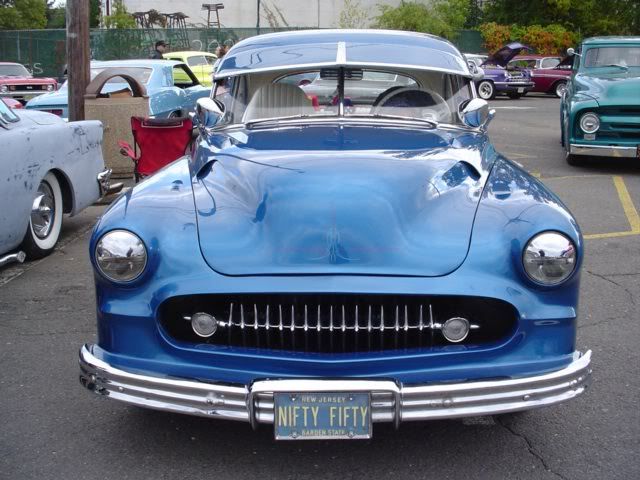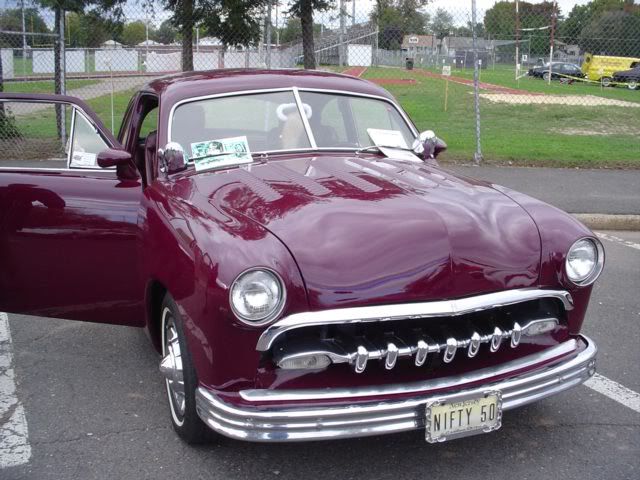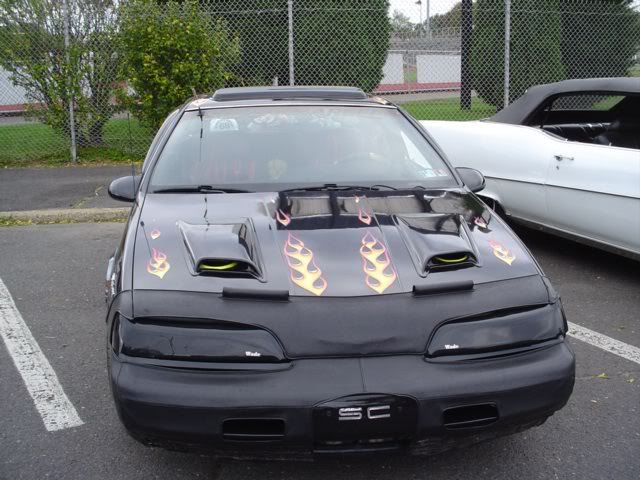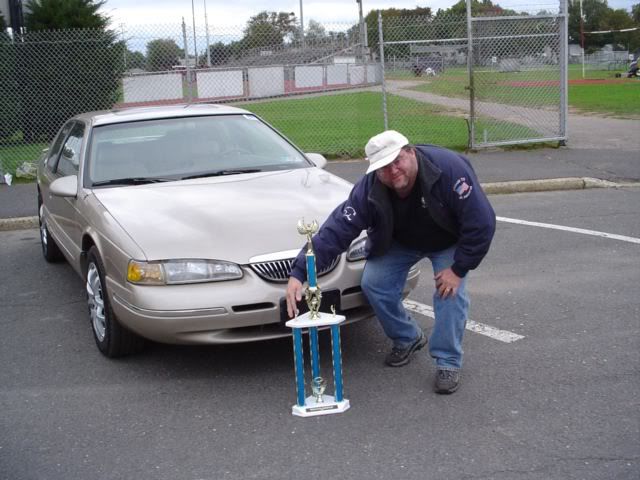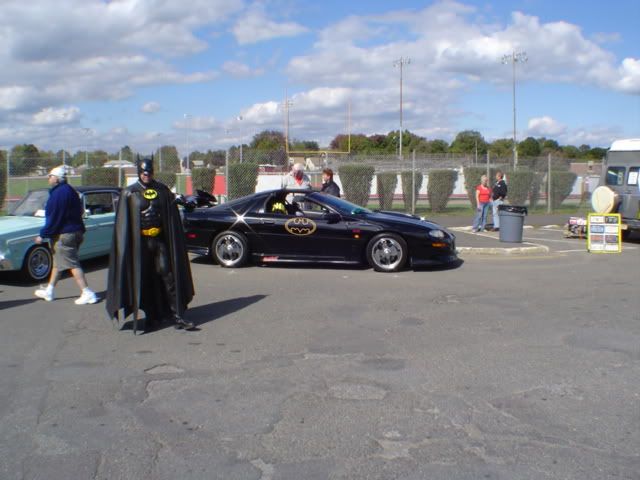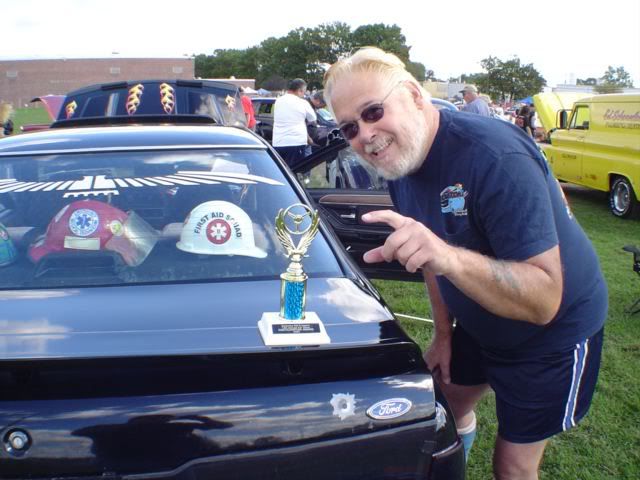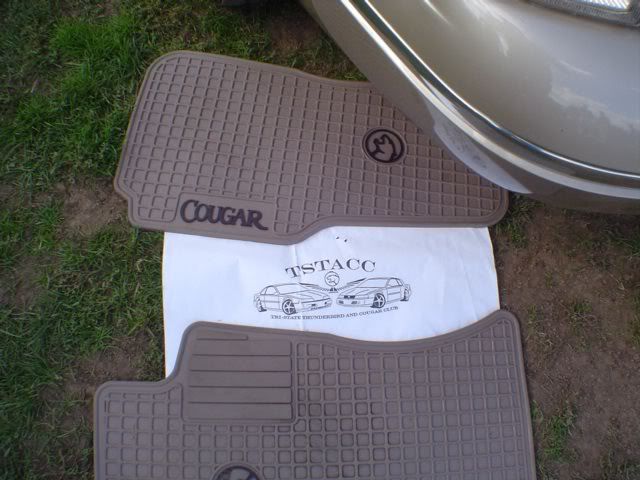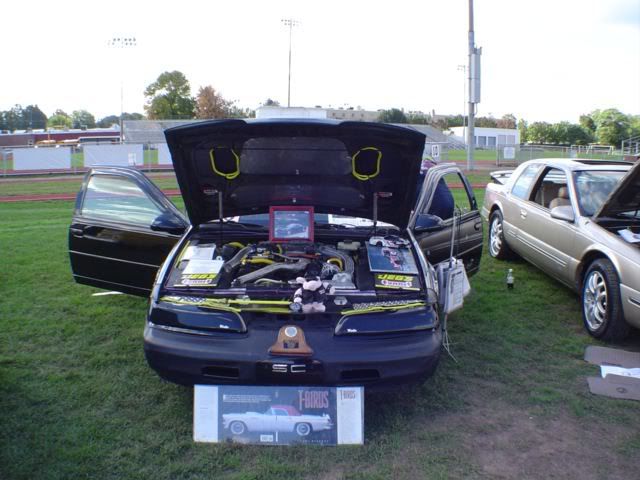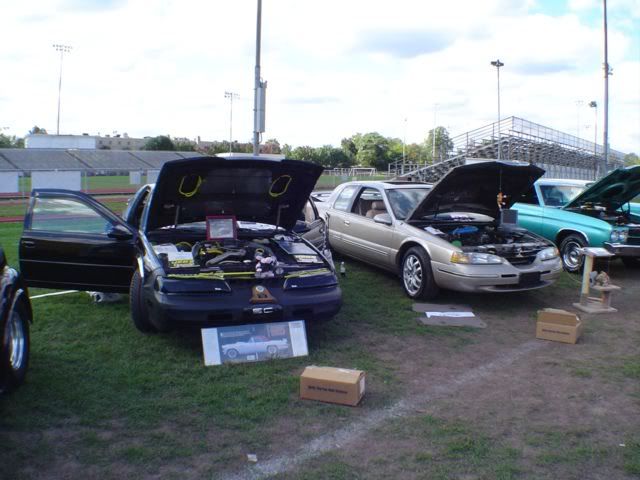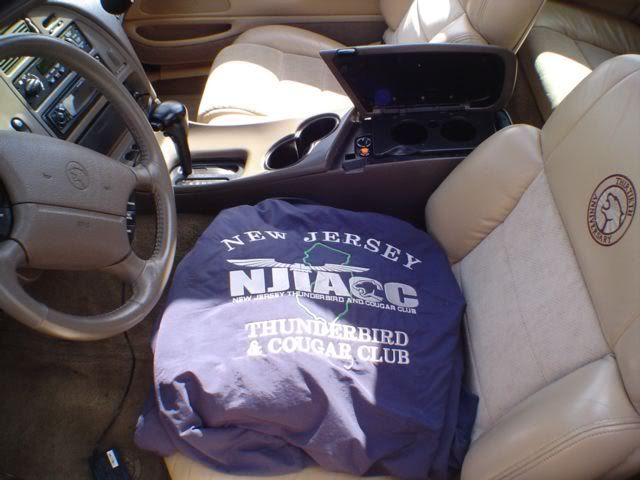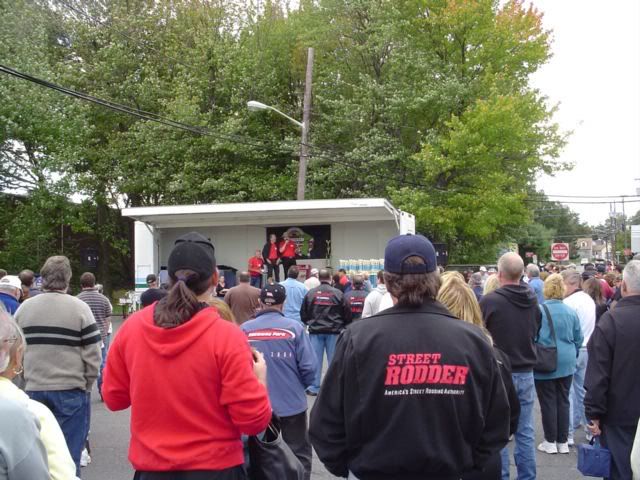 Lucky this was a big trophy or he will be hurting!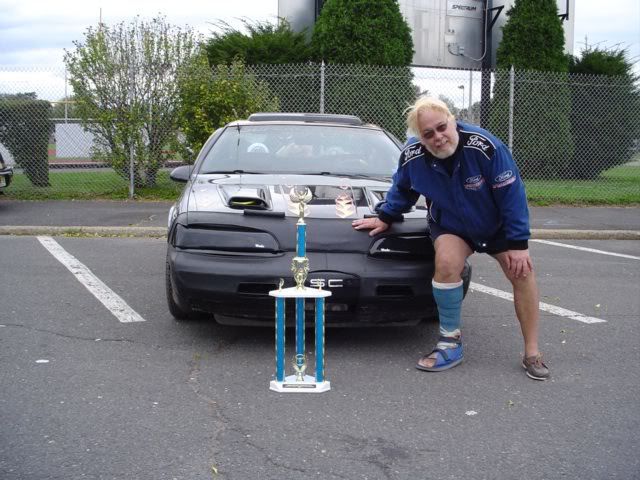 We all know who really won the big one! ;-)